MAKE A GIFT
Follow our 3 easy steps to make a one-of-a-kind gift set with your selected cookie flavors.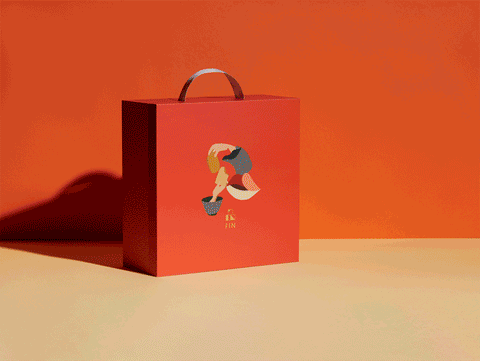 More about the flavors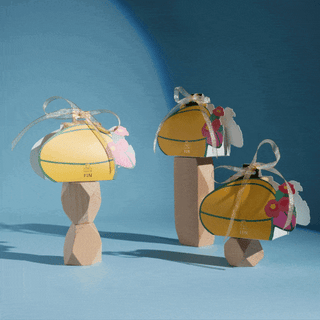 Product details
Each flavor box contains 24 individually packaged handmade cookies.
You may also like

Assorted Flavor
This Assorted Flavor containing our 8 signature cookie flavors is the perfect gift for sharing with families and friends.